Mix of massage techniques of strong and gentle man
This massage structure was created on a platform of "Shamanic Clinic".
This is a unique mix of massage techniques "Abumandra Healing Therapy" by me and biodynamic massages by Jan Nejedlý. The entire procedure takes about 180 minutes and is divided into two parts. In the first half I deal with the client through the AHT system to perfectly release the entire body, so then my colleague could enter into the finest corners of energy imprints. Very strong and effective method for maximum feel of real relaxation of body and mind. Mix of massage techniques of strong and gentle man is an integral part of long-term programs of AHT for its potential.
More about biodynamic work directly from Jan:
Biodynamic massage is a very, very gentle method when seen from external point of view. However, its inner purpose is to encourage and allow the body into deep relaxation. Relaxation on the finest level of muscle impulses and also at the level of the joints and bones. Masseur waits in full attention until the client's unconsciousness allows movement itself, which releases energy which is normally pent-up. This is not an "esoteric healing", but patiently guiding through client's physical feeling. This may result in the liberation of pent energy, experience of unboundedness of the body and feeling of unity.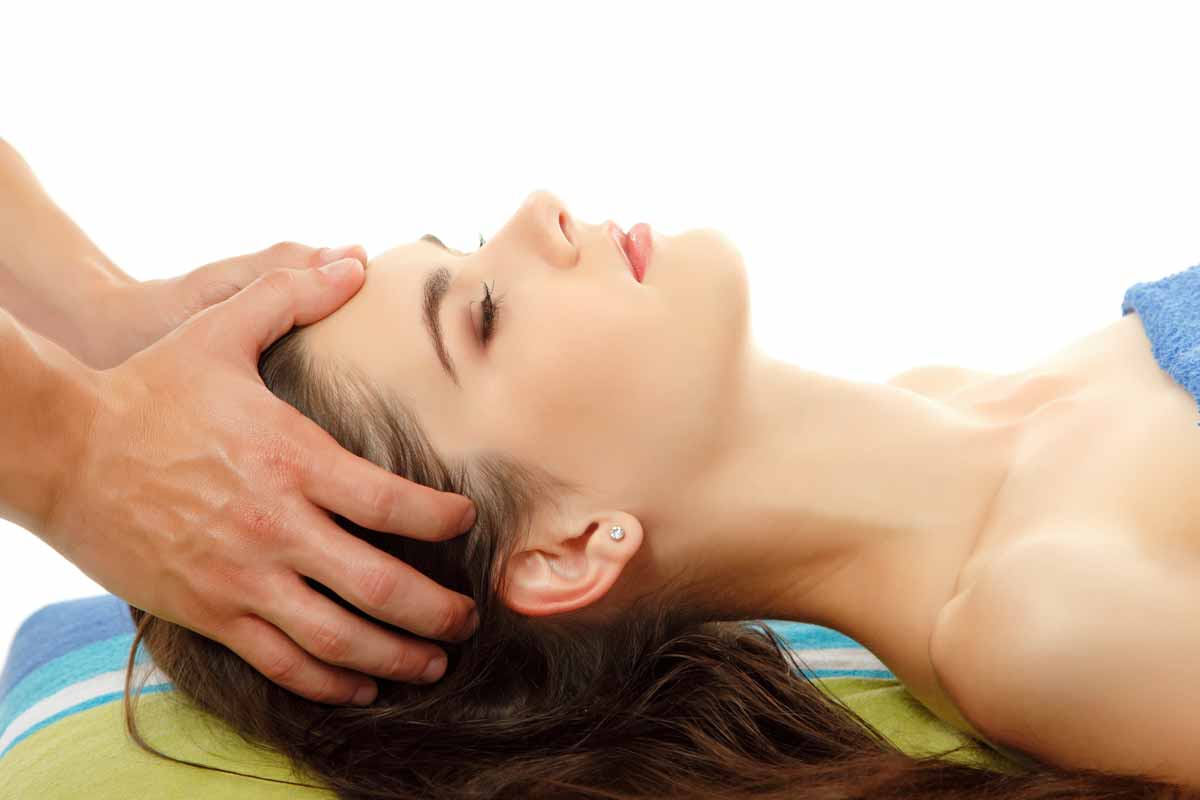 Do not hesitate to contact me and arrange a consultation.